Learn English
Learning English is a fundamental requirement and being a North American native teacher, you can count on my assistance to practice and deepen your knowledge in English (proper cultural expressions, colloquial idioms, gestures, among others), improving your everyday or business conversation.
Private Lessons
or Groups
Thanks for visiting us
Take a minute to scroll through our website and find out what we can do for you and also what our clients say about us

AT YOUR HOME, PLACE OF WORK, OR ONLINE
At your home, online or at our facilities, however you prefer.
CONVERSATION
Colloquial, professional, trip preparation or other areas of need.
PREPARATION FOR EXAMS
TOFEL, TOEIC, IELTS, MET, etc. Company interviews.
CONSULTANCY FOR TEACHERS AND SCHOOLS
In the bilingual area, strengthening the teaching of a second language.
ENGLISH AND SPANISH TRANSLATION
Simultaneous, text, documents, audio, video and subtitles, videoconferences.
SPANISH CLASSES FOR FOREIGNERS
Spanish classes for foreigners.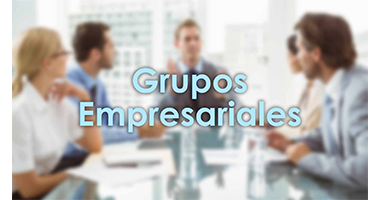 Courses for Company Groups
Specialized courses for companies, either in their facilities or in ours, both at home and online. Let us equip your employees who need to know English to become more effective in their work.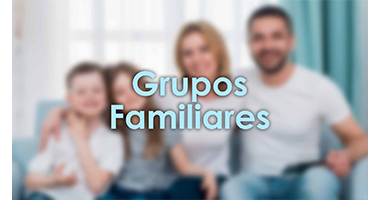 Courses for Family Groups
Let us tailor courses for your family, either in your home, in our facilities or online.
Intensive Immersion in English
Program designed to achieve intensive language immersion in different places such as the supermarket, shopping center, workplace, etc. according to the objectives to be achieved.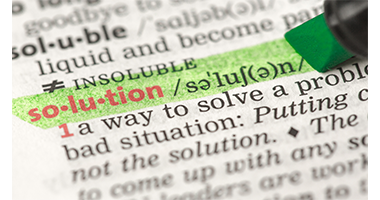 Pronunciation
How to adequately articulate the phonetics of words.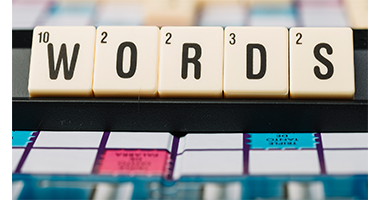 Vocabulary
Understand words more in depth of whose syntactic use is still unclear.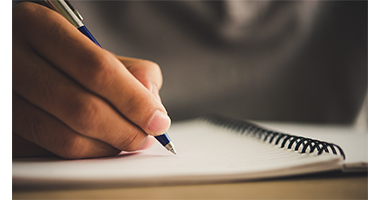 Grammar
The use of the tenses and basic and advanced conjugations.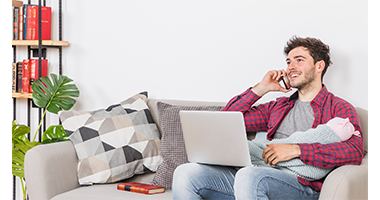 Conversation
Apply what's learned in dialogues, overcoming the lack of confidence.
Native Teacher
Having lived in the US for 23 years, educated academically and culturally, allows me to offer you the language and culture necessary to express yourself correctly, allowing a successful communication.
23 Years of Experience
I have been serving Colombians as a teacher, translator, interpreter, academic administrative director, coordinator and director of interpreters, both locally and nationally for 23 years.
Nationwide Access to Classes
You can take your classes anywhere with a laptop or just your cell phone. Remember that the emphasis is for you to develop your listening.
Flexible Hours
Since you don't depend on a traditional classroom, travelling is eliminated, freeing up your time to schedule your classes with more options.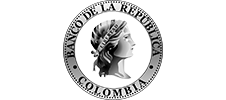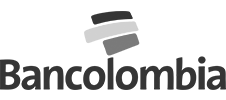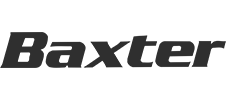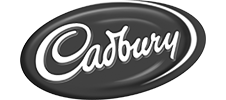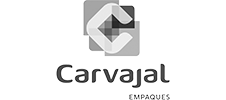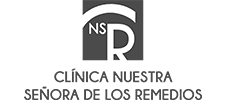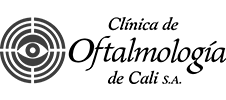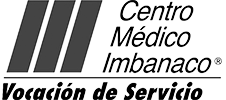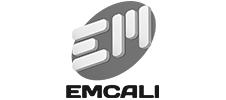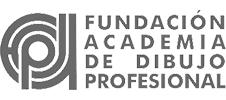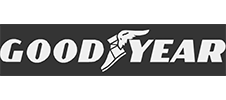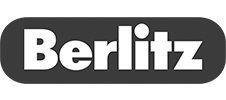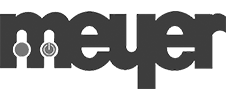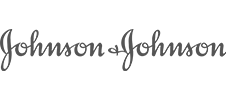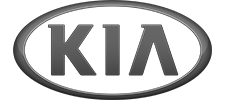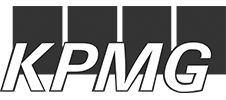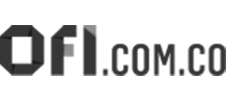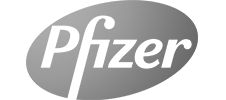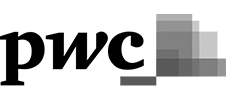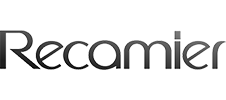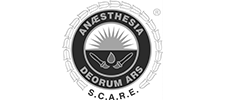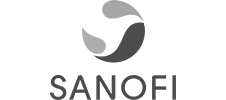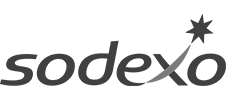 Edwin is a great teacher because he has a legitimate interest in that you learn English naturally. His method is motivating and challenging. It encourages you to leave your fears and dare to speak, even if your pronunciation is not perfect.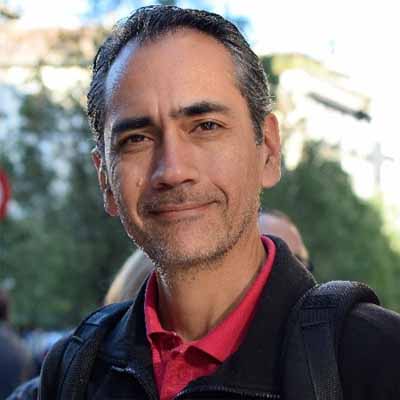 Hernando Gaviria
Grupa – Founder and General Director

Studying with Teacher Edwin helped me comprehend and understand English. But the most important thing is that apart from being a guide in learning, he's a guide in demanding, because the language isn't learned without effort.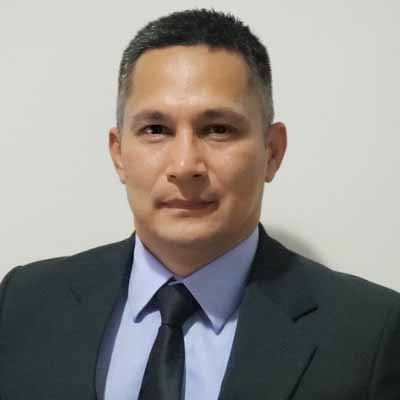 Alexander Mora
Sodexo – Operation Managaer

It is the opportunity to have classes with an excellent teacher, from the comfort of your home and with flexible schedules.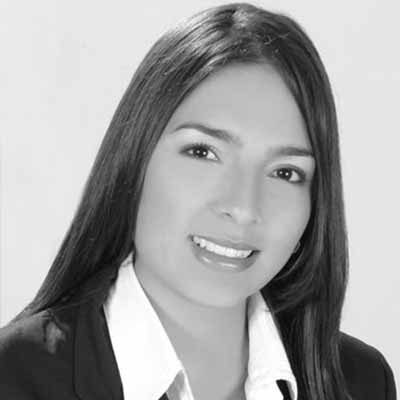 Dr. Johanna Arango
Clínica Valle del Lili – Gynecologist

The classes with Edwin are dynamic and very pleasant, you quickly feel confident and secure of your capacity. I really like his focus on pronunciation and expression details, this allows for the feel of a more fluid and natural English.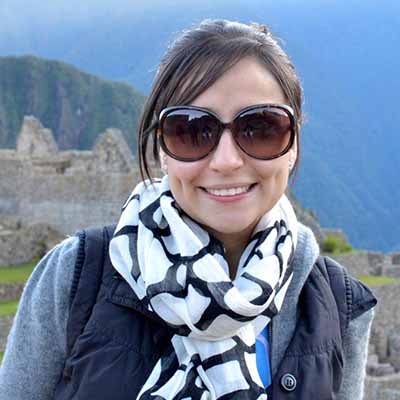 Maria Alejandra Meza
Mepal Mobiliario – Design and Marketing Director
Start Learning
Starting is always the most difficult. I make it easy by helping you organize a fixed or flexible schedule according to your time availability.
Contact Me
What are you waiting for? Let's have coffee and I can advice you on what English program is the most adequate for you according to your needs.
Location
Palmira, Colombia